Name: Kim Ok Bin
Korean Name: 김옥빈
Japanese name: キム・オクビン
Chinese name: 金玉彬
Country: South Korea
Date of Birth: January 01, 1986
Occupation: Actress
Height: 167cm
Weight: 50kg

Kim ok Bin is tough. She is energetic enough to love martial arts. Her provocative charm is more than evident in dance scenes from her latest movie, "Dasepo Girl." Her remarks on a TV show have invited a barrage of criticism. The name Kim Ok-bin is enough to draw the attention of virtually everyone.
In 2008, Kim will appear alongside Lee Jung-jae in the film The Accidental Gangster and the Mistaken Courtesan, a Joseon-era tale in which she plays a kisaeng. In February 2008, she was announced as the female lead in Park Chan-wook's latest film, Thirst, which is scheduled to begin filming in April. Co-star Song Kang-ho commented that Kim was "fascinating and has great sensitivity".
Speaking of her own ambitions as an actress, Kim has said, "I am not attracted to easy and simple roles... I only feel alive when I am challenged with difficult roles that push me to improve my acting skills".
Kim faced criticism after appearing on a TV show and saying, "I don't like men who use discount cards at fancy restaurants", with some calling her doinjangnyeo, a term referring to women who rely on rich parents or boyfriends rather than their own income. The incident had a negative impact on her popularity, though she later stated that her comments were taken out of context.


Movie works
2005 Voice Yeong-eon 
Hanoi Bride (TV) Lý Thị Vũ 
2006 Hello, God (TV) Seo Eun-hye 
Arang  Cameo appearance.
Over the Rainbow (TV) Jeong Hee-su Also sang "Start" on the soundtrack.
Dasepo Naughty Girls Poor Girl 
Racing  Unreleased.
2007 War of Money (TV) Soo-young Appeared only in the four bonus episodes.
2008 The Accidental Gangster and the Mistaken Courtesan Seol-ji 
2009 Thirst Tae-joo Premiered at the Festival de Cannes 2009.
MTV works
"A Cold Heart" — Lee Seung-chul (2004)
 ("Dangerous Love") — Lena Park (2006)
("Absentmindedly") — Zi-A (2007)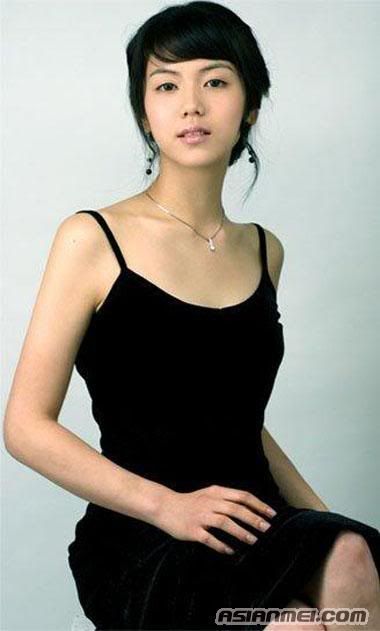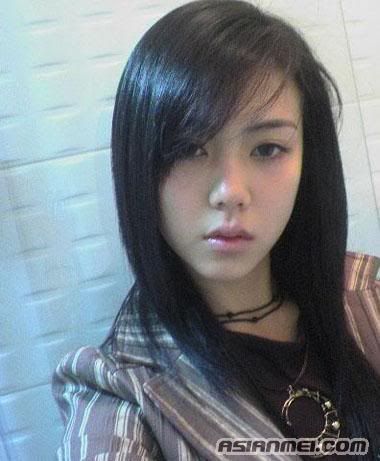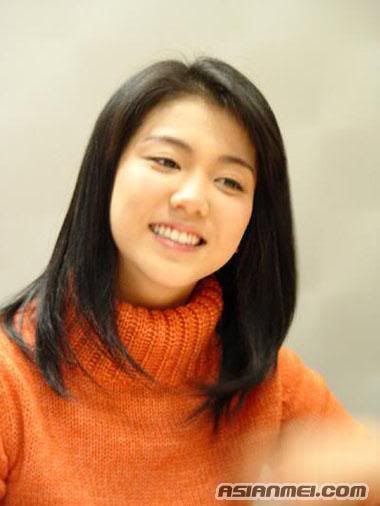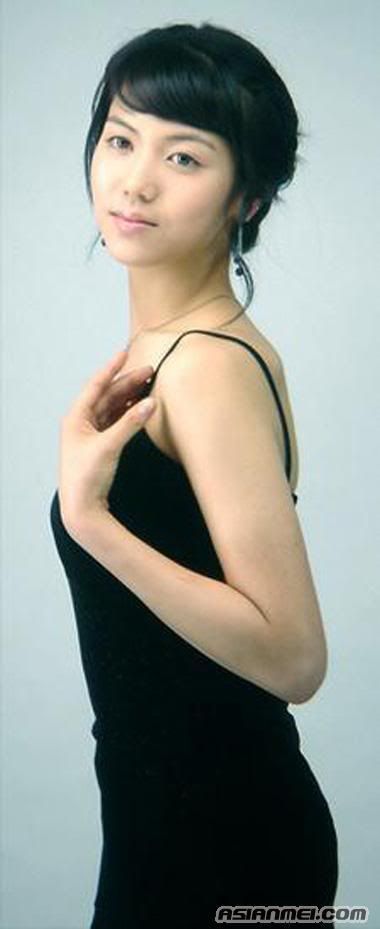 Kim ok Bin is South Korean actress who starred in Korean films such as Voice Letter, Hanoi Bride (TV drama), Hello God (TV series), and Dasepo Girl.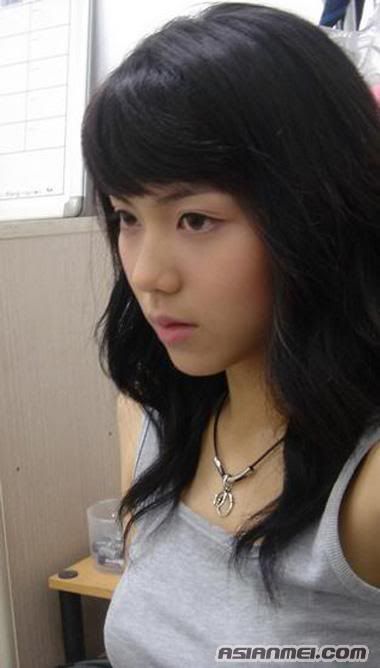 Tags:
1986 birthdate
,
50kg
,
Height: 167cm
,
Kim Ok Bin
,
Weight: 50kg
READ MORE - Kim Ok Bin